LEGAL NETWORK OF SWEDEN is based on
Mentorship - Career training - Leadership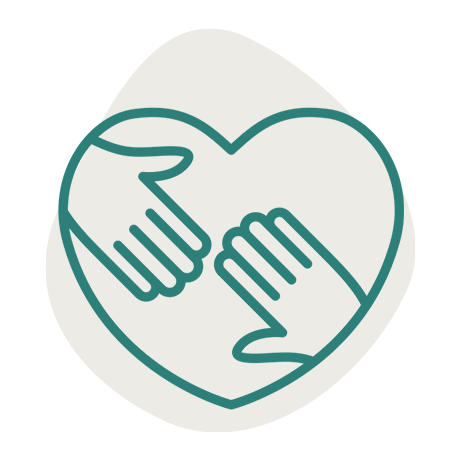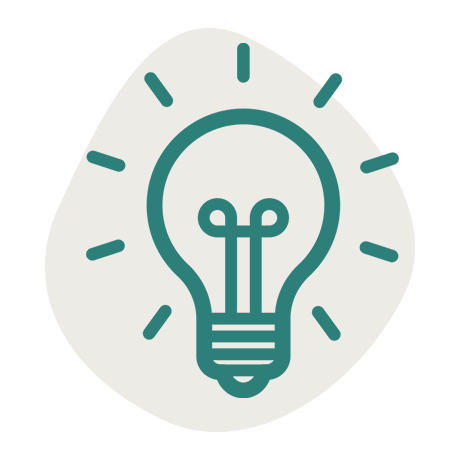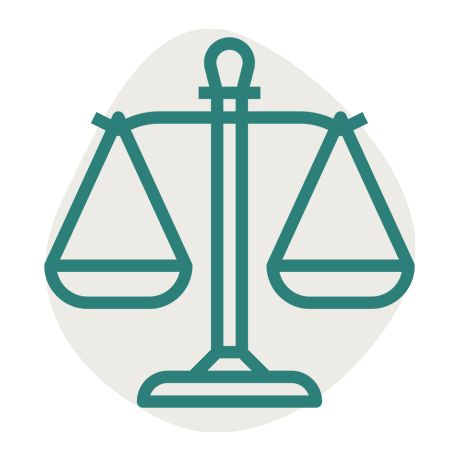 Utbildar morgondagens jurister
Med Legal Network of Sweden skaffar sig juriststudenter rätt erfarenheter, utforskar karriärmöjligheter med en mentor och får rätt verktyg inför det framtida arbetslivet som affärsjurist.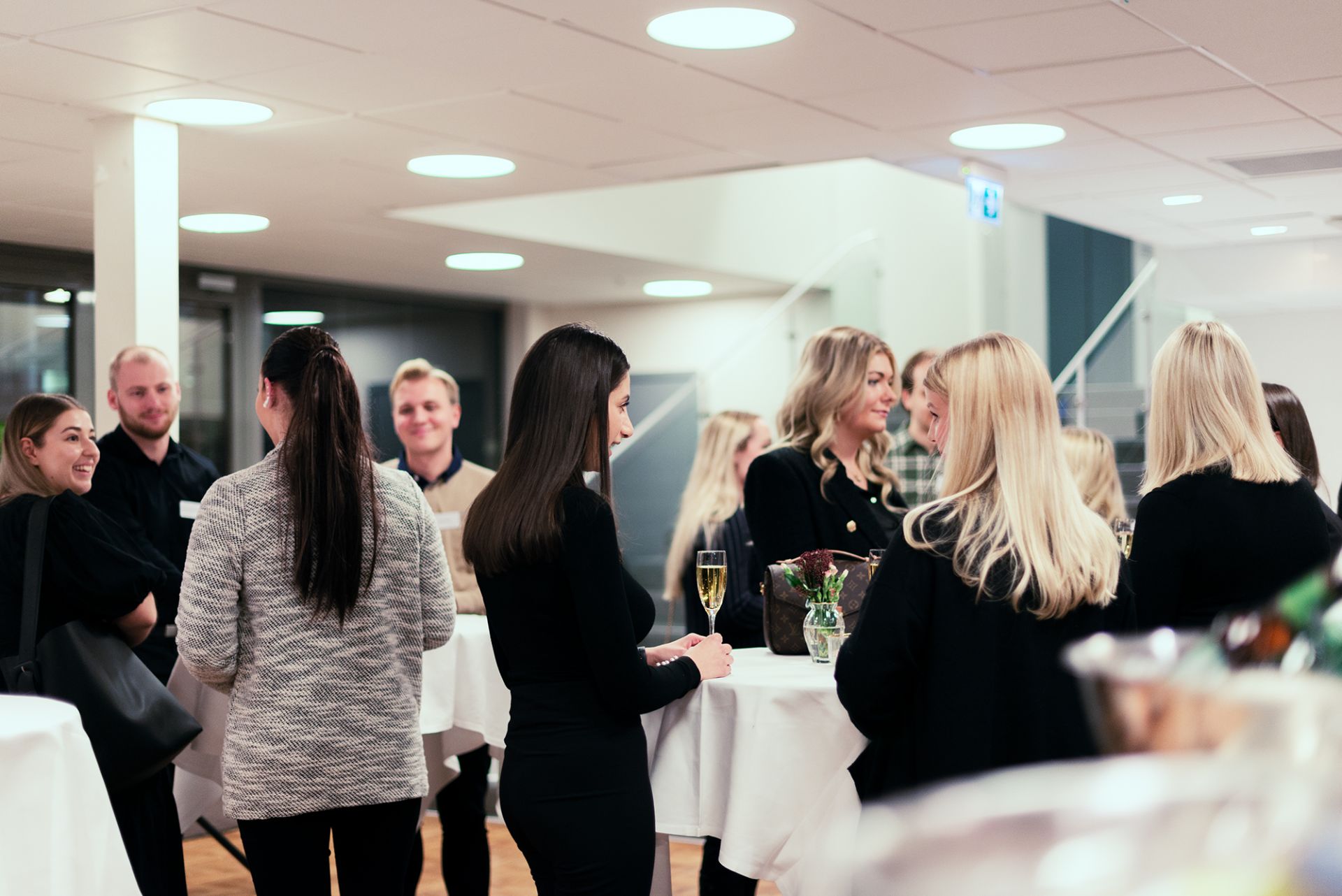 Idén bakom Legal Network of Sweden
"Vår vision är att sänka tröskeln mellan juristprogrammen och arbetslivet. Vi ger dig rätt verktyg för att rivstarta din karriär - och bli en förebild i det nya arbetslivet."

Julia Klingberg
Grundare av Legal Network of Sweden
"Mentorskapsprogrammet har lugnat mig från alla stressiga tankar om framtiden, var man ska jobba etc. Det har varit givande att ha en mentor. Man inser att alla är människor och inga maskiner."
- LNS medlem 2021
\Learnworlds\Codeneurons\Pages\ZoneRenderers\CourseCards
Se vad våra medlemmar säger
Reviews från medlemmar efter genomfört mentorsprogram
5/5
Man har fått bygga
ett socialt nätverk, både med adepter som en själv och mentorer. Det har gett mersmak både för affärsjuridiken och för framtida jobb. Framförallt har Jens föreläsningar varit otroligt givande och nyttiga för mig. LNS öppnade även dörren för mig för arbete på en
affärsjuridisk byrå!
Lisa
5/5

Jag har särskilt tyckt om
blandningen mellan stresshantering, må bra faktorer samt case övningen. Alla har varit väldigt trevliga och positiva och jag gillade särskilt facebookgruppen som vi hade. Mentorerna har varit väldigt trevliga och hjälpsamma.
Julia
5/5

Det var givande att få
en inblick i arbetet på en affärsjuridisk byrå. Det har varit ett öppet klimat vilket möjliggjort för intressanta diskussioner om sådana ämnen och frågor som en annars inte vågat ställa. Även intressanta och givande föreläsningar
Malin
Teamet
Ansvarig för sponsorskap
och samarbeten
JULIA KLINGBERG
Ansvarig för utbildning- och forskning
JENS NÄSSTRÖM